Specific design for a specific space, they all tell their own story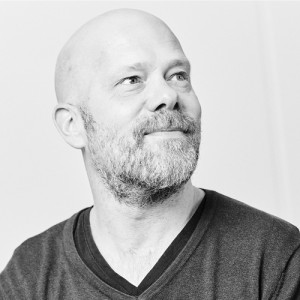 Spacific is founded by Jeroen Elfering
For 15 years I am working as an 3D retail designer from which 7 years as an independent designer. In the past I worked for different design bureaus such as KSDP, VBAT and Oil for live communication. Companies who are specialized in the realization of complex projects and overall concepts. I worked for clients like ABN AMRO, Dockers, Heineken, Canon, Gamma, SNS and Jumbo.
My specialism consists of the creation of a spacious concept in where the position of the brand is converted in a surrounding: o.a. Shops, shop-in-shops, fairs, exhibitions and events
My strength, partially because of my architectural background, is creating a specific and unique space in which the identity of the original space, besides the brand-identity, will be the starting point.
Good spacious concepts are not only bringing a brand and his surroundings together at a creative and natural way, but ensures that those two fortify each other.
Spacific designs such concepts.